Commitments
to our customers
and our teams
Scroll
Premium-quality
natural ingredients
Avieta is committed to using only natural ingredients that have been carefully selected for their superior quality: flour, real butter, whole eggs from hens reared outdoors, natural yeast, natural flavours, etc. Our products are guaranteed free from additives, preservatives, colourings and GMOs.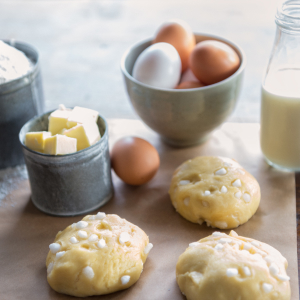 Cutting-edge technology
Thanks to our ongoing investment, our manufacturing, packaging and preservation equipment is at the cutting edge of technology. Combined with our manufacturing processes, it helps us to guarantee the optimum and consistent quality of our waffles.
Optimum safety
To guarantee the optimum safety of all our employees and workplace ergonomics, we continue to invest in the improvement of our equipment. In addition, our bakeries have cutting-edge technology to guarantee optimum safety against fire. Our employees are also continuously trained to combat this risk.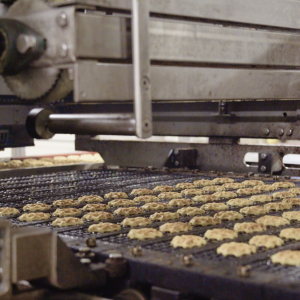 Passion for what we do
Passion is behind the commitment of our faithful employees. Their passion for taste, quality, transmission of expertise, fellowship and people. Every day, our teams put their all into offering the best of their skills to ensure the superior quality of our waffles and the pleasure of our consumers.