LOVE WAFFLE
Our light and incredibly chewy heart-shaped
waffle with a subtle hint of vanilla brings back childhood
memories of preparing them with your family and friends.
Made from high-quality ingredients, we guarantee that they are
free from colourings, preservatives, palm oil and GMOs.
Flavours and sizes
Our Love waffle is available in 2 sizes: 20 g or 25 g.
This traditional product is available plain or certified organic.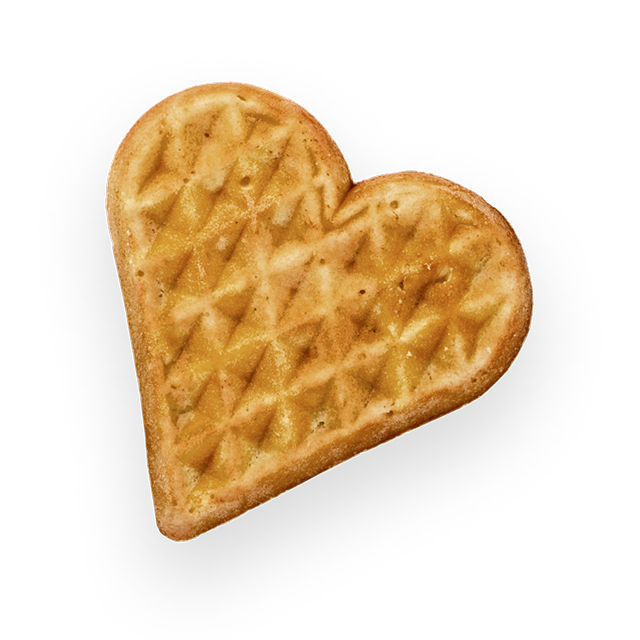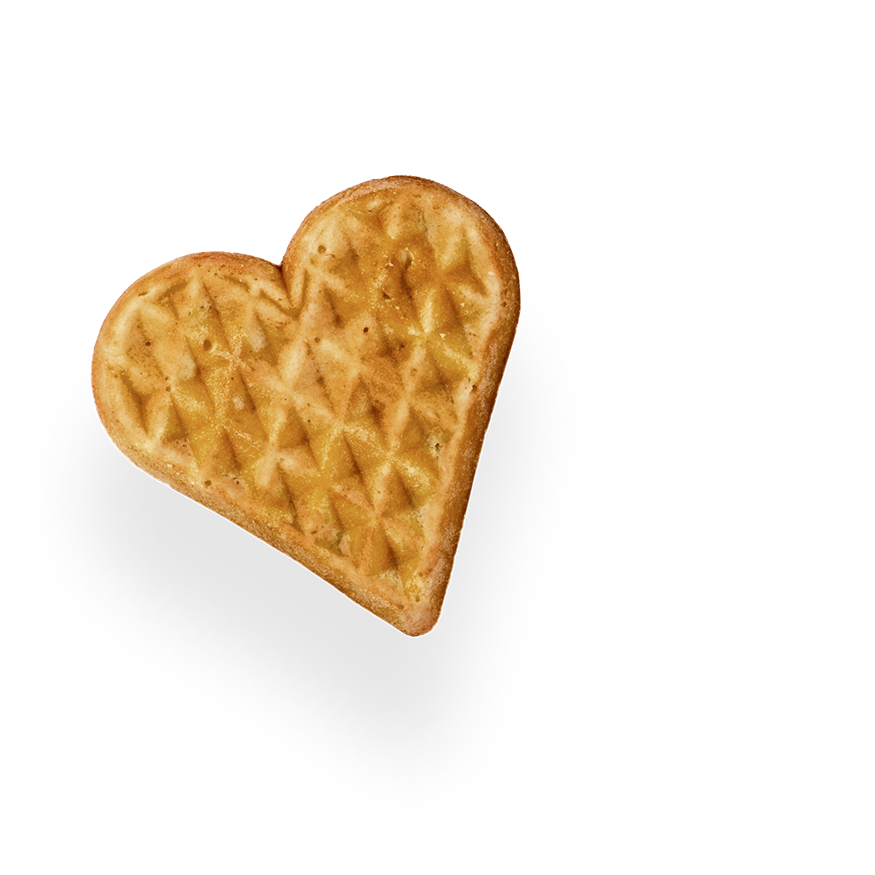 Directions
Heat: in the toaster or in the oven
Serving
suggestion
Accompanied by fresh fruit, dusted with icing sugar, smothered in fruit
coulis or chocolate sauce: our Love waffle feeds everyone's desires.
It is perfect for breakfast, or as a snack or dessert.
Dessert, Snack and coffee break

Pearl sugar waffle, love waffles & hot chocolate

Pearl sugar waffle, Love waffle

Dessert, Snack and coffee break

Grab 'n' go, Snack and coffee break

Love waffle pop

Love waffle

Grab 'n' go, Snack and coffee break

Dessert, Breakfast

Love waffle & strawberries

Love waffle

Dessert, Breakfast
History of the
Love waffle
This waffle is the result of a tailor made development for one of our international partners. The combination of our expertise, the tweaking of a specific recipe and the detailed knowledge of our partner when it comes to consumer expectations has made this product a real global success.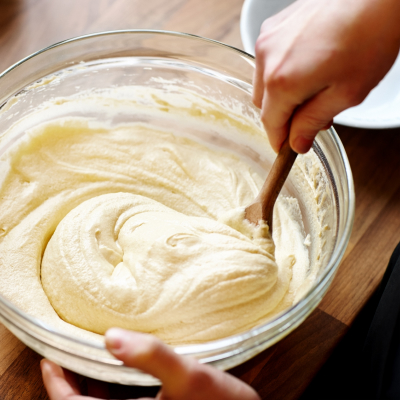 Bespoke
packaging
Suited to the distribution modes of our partners,
our range of packaging guarantees optimum
preservation of our Love waffles when frozen.
RETAIL

Sleeve

FOOD SERVICE

Groupage box
Do you have a specific question
about one of our products?