QUALITY CERTIFICATIONS
Every day, we endeavour to ensure the flawless quality of our products,
in accordance with the strictest food safety standards.
Avieta's bakeries carry out regular audits and checks to ensure
that they comply with the certifications, standards and regulations
guaranteeing optimum product safety.
Our production
site certificates
Both of our production sites have IFS (International Food Standard) and BRC (Global Standards for Food Safety) certification.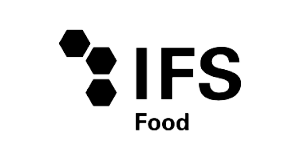 IFS
INTERNATIONAL
FOOD STANDARD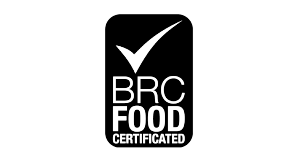 BRC
GLOBAL STANDARDS
FOR FOOD SAFETY
Our product
certificates
To meet the requirements of certain customers, we are able to produce waffles that comply with Halal, Kosher and organic standards.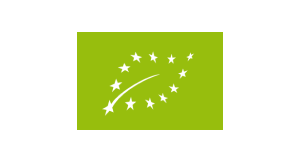 Bio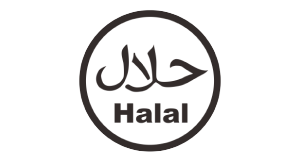 Halal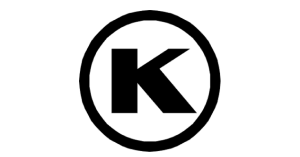 Kosher
Please contact us for more information.